Located in the Caribbean, the Federation of Saint Christopher and Nevis (also commonly known as Saint-Kitts & Nevis) is a federal two-island country located in the West Indies. Saint Kitts has been an independent island since 1983, formerly a British Colony. It has since decided to maintain Queen Elisabeth II as a head of state. St Kitts and Nevis is estimated to have a population of 55,850.

The beautiful Caribbean island has 110 square kilometers (65 sq mi) of land. The largest city and capital of Saint Kitts is Basseterre, The island enjoys a yearly average temperature of 25 Celsius. The official language is English and the national currency is the Eastern Caribbean Dollar (XCD), United States Dollars are also commonly accepted on the island.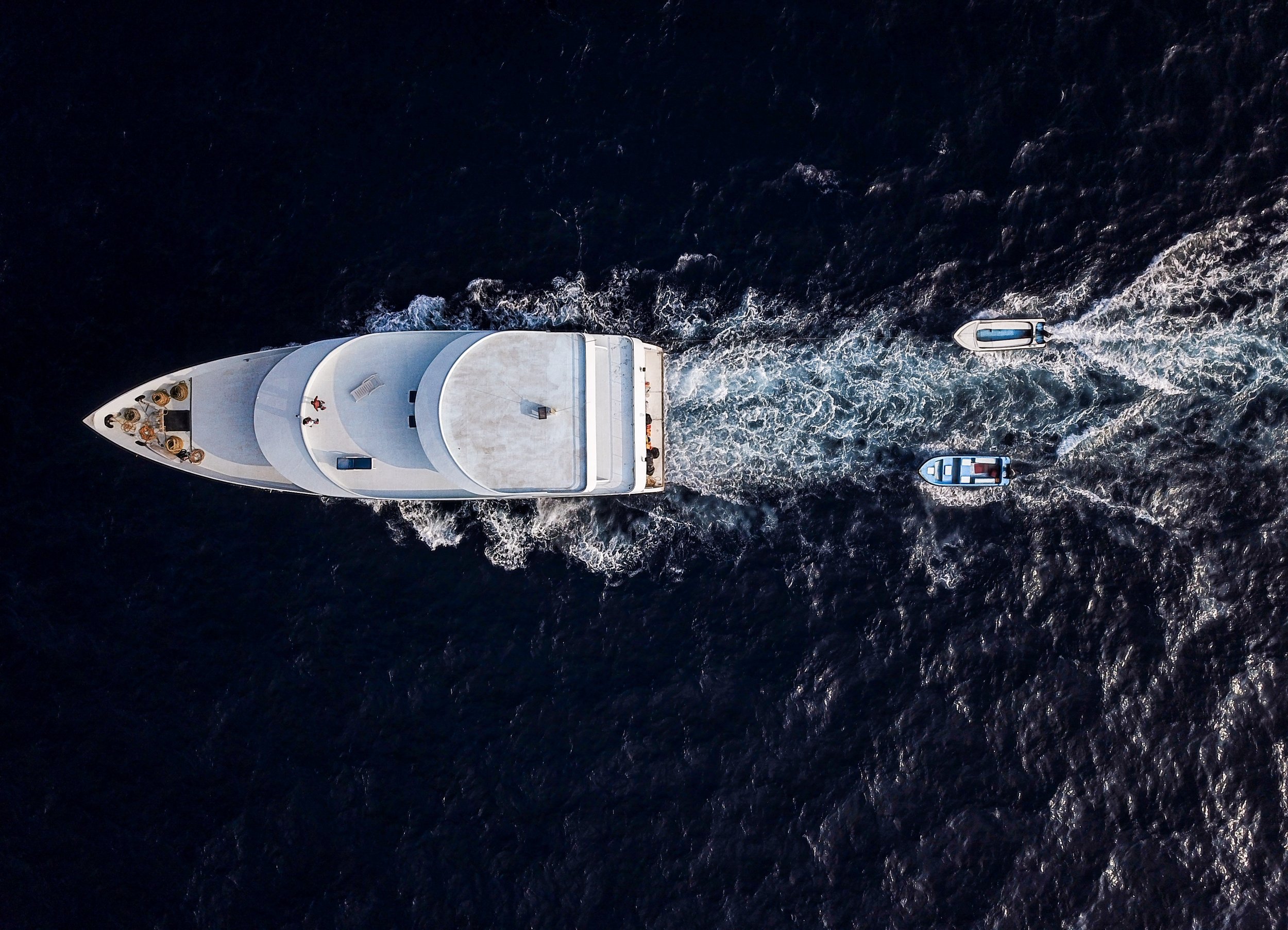 St. Kitts used to be the world's leading in the cultivation of Sugarcane. St. Kitts was adequately considered the gateway to the Caribbean because of its world's leading status in the cultivation of Sugarcane. The recorded history of St. Kitts began in 1493 when Christopher Columbus sailed past the island on his second voyage of discovery but did not land. In 1624 Thomas Warner arrived with 14 others settlers to establish the first non-Spanish European colony of the Caribbean. It is only later on that St. Christopher was affectionately nicknamed St. Kitts. St. Kitts is also home to Mt. Liamuiga, which is a 3,792-foot extinct volcano, the name of the extinct volcano translated to "fertile soil." Naturally giving St. Kitts its lush and tropical green vegetation.
St. Kitts and Nevis have a thriving scene of music and dance. The annual Carnival is a major celebration. It is held during Christmas time. The Masquerade (mas) is an integral part of the Carnival. The mas performers dance through the streets dressed in brightly colored and patterned dresses and elaborate accessories. The dances are a blend of waltzes, jigs, African fertility dances, quadrilles, etc. Stilt walkers, clown troupes, and live music bands also take part in the mas. The St Kitts Music Festival and the week-long Culturama are two other festivals related to music and dance that are held in the country.
No doubt, a big part of the culture of St Kitts and Nevis is their national sport, cricket. With its influences from the British Empire that dominated many countries in the Caribbean for centuries, the residents are passionate about cricket, as in so many other Commonwealth member countries. St Kitts and Nevis do not usually compete alone as a single country, but join the multi-national sporting confederation called the West Indies, which is colloquially known as the 'Windies'. This team has had many successes, formed in 1926, and from the 1970s to the 1990s they were considered the strongest team in the world. St Kitts and Nevis residents are very proud to be part of the team. You can learn more from the public displays at Warner Park, the cricket stadium in Basseterre.
On the twin islands of St. Kitts and Nevis, its all to easy to take your eyes off the ball. Both the Royal St. Kitts Golf Club and Robert Trent Jones II Course on Four Seasons Golf Club boast breathtaking ocean views and mist-shrouded peaks everywhere you turn. Playing host to the popular Admirals Cup Pro Am each year, St. Kitts is fast becoming on of the Caribbean's favorite golf destinations.
Scuba divers of all ages and abilities delight in St. Kitts' glorious underwater world, with many sites virtually unexplored. Bordered by the Caribbean and the Atlantic, the island offers a range of options, from near-shore reefs to subaquatic caves. Underwater visibility ranges from 30 to 100 feet deep, meaning you'll have crystal-clear views of walls, ledges, under hangs, coral towers, and sunken ships, all swarming with sea life. St. Kitts' sister island, Nevis, also offers supreme diving, along with the channel between the two.
Reef diving. Our reefs provide a good hiding place for Spotted Drum, High Hat Arrow Crab and large lobsters. Divers love the Hot Vent at 90 feet, fizzing with 100oF water. Depths range from 35 feet to 95 feet.
Wreck dives. More than 400 ships have sunk off the shores of St. Kitts, with only a dozen or so having been identified to date.The most popular wreck dive, especially for novices, is River Taw, a 144-foot-long freighter sunk at 50 feet in 1985. A large variety of reef fish, including Squirrel Fish, Barracuda, Glassed Eye Snapper, and Angel Fish, flit about its encrusted coral.
Cave diving. Divers at Devil's Cave, north of Charlestown on Nevis' west coast, navigate through coral grottos and around overhangs crowded with Glassy Sweepers, Blue Tang, Nurse Sharks, Sting Rays, and on occasion Black Tip Reef Shark. Depths are up to 40 feet.
Mount Liamuiga and Black Rocks
Hike up to the dormant volcano of Mount Liamuiga. Hikers are rewarded with the best views of neighbouring islands at Saint Kitts's highest peak (1155m). Black Rocks, also referred to as Black Stone, is the name of a notable rock formation on the northeastern coast of the island. Located close to the town of Saddlers, the rocks consist of lava flow from the once active volcanic Mount Liamuiga.

Brimstone Hill Fortress
Brimstone Hill Fortress National Park is a UNESCO World Heritage Site of historical, cultural and architectural significance: a monument to the ingenuity of the British military engineers who designed it and to the skill, strength and endurance of the African slaves who built and maintained it. It is now of the best preserved historical fortifications in the Americas.
Beaches in St. Kitts offer a vast variety, some with volcanic black sand, others with fine white sand. The Atlantic Ocean provides deep blue waters, while the Caribbean ocean offers clear blue waters, ideal for diving and swimming.



Traveling to St Kitts & Nevis
Getting to St. Kitts & Nevis is quite easy, the twin islands are served by various regional and international airlines. Furthermore, cruise ships regular stop point to St. Kitts & Nevis in their itineraries.

The Robert L. Bradshaw International Airport (SKB) on St. Kitts is acclaimed to be the best mid-size airport in the Caribbean. A substantial renovation was undertaken in 2006, which included complete resurfacing for the 8,000-foot runway and construction of a new taxiway. The airport accommodates regional and international flights, cargo jets, private jets and various other types of aircraft.

Direct flights are available from New York, London, Miami, Charlotte, Atlanta, and San Juan.